Handbook Management System
Our cutting-edge software simplifies the process of creating, organizing, and distributing handbooks within your organization.
Ready to experience the future of handbook management? Request a free demo today and see how our software can transform your organization.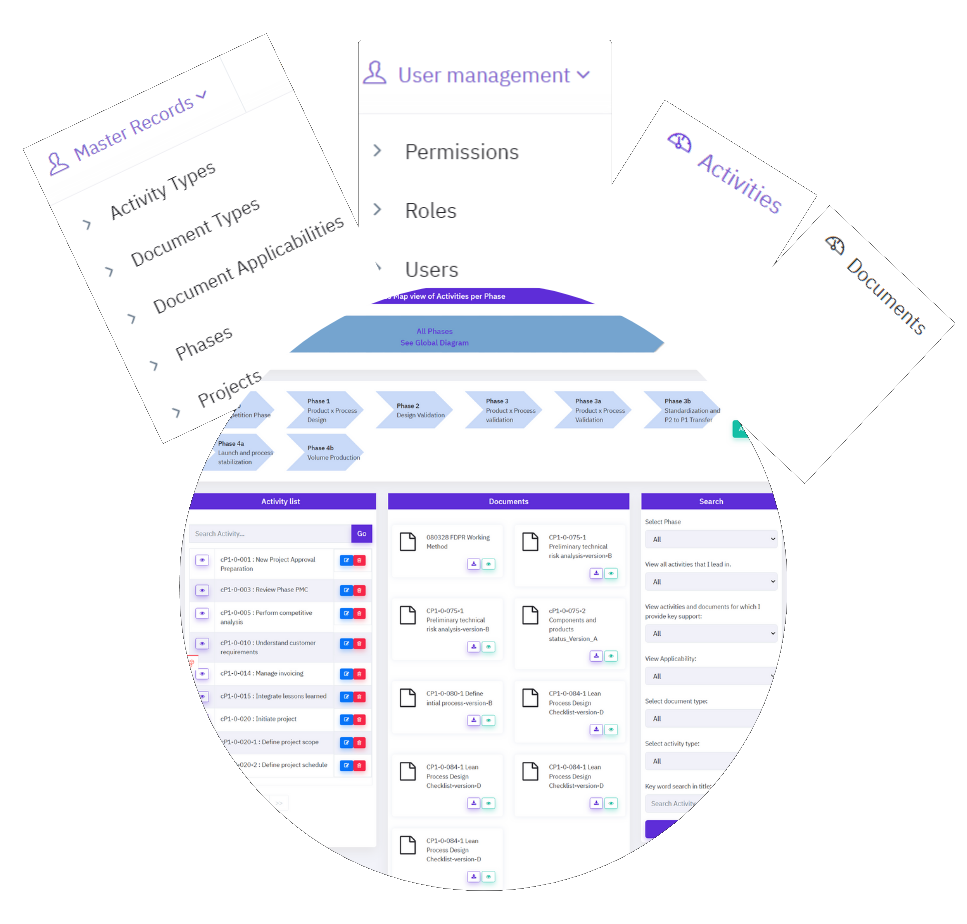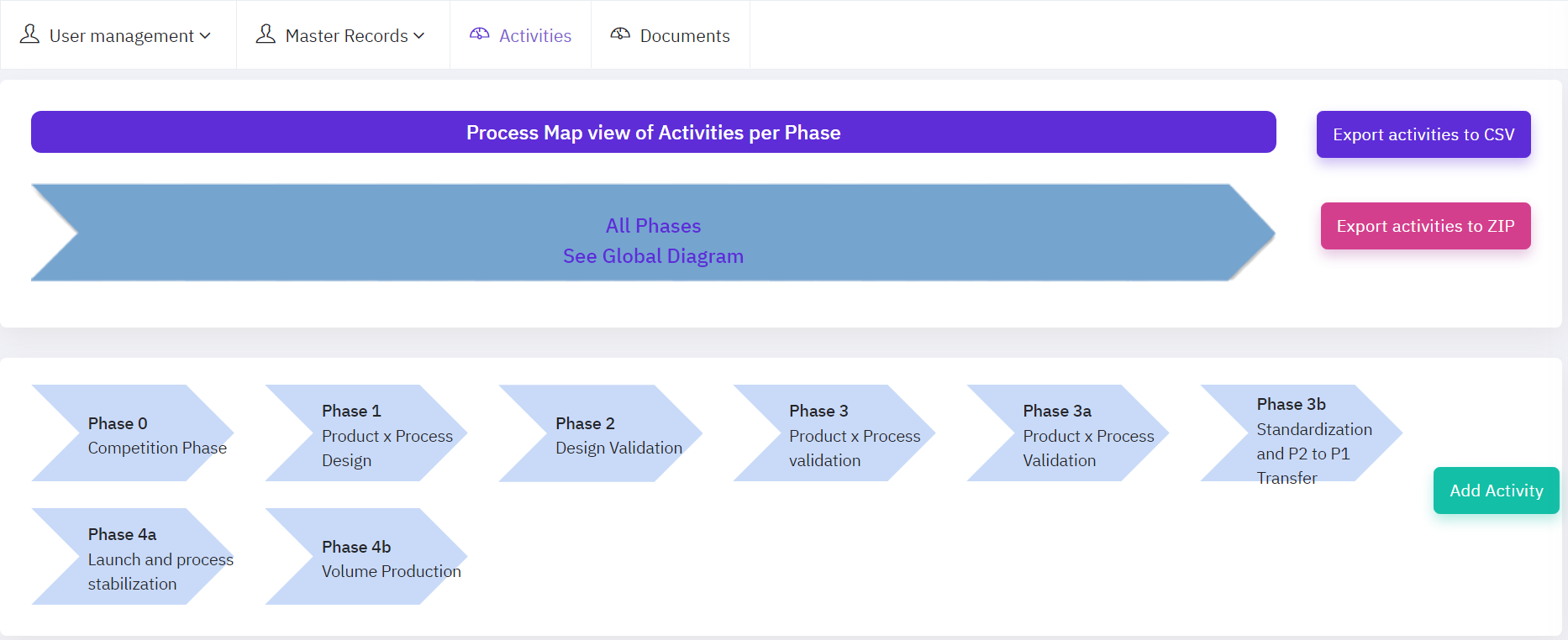 Key Features
Effortless Handbook Creation: Create and edit handbooks with ease, using intuitive tools. Version Control: Keep track of changes and revisions, ensuring your documents are always up-to-date. Access Control: Customize user permissions and access levels. Search Functionality: Find information quickly with our robust search feature. Collaboration: Collaborate in real-time with your team on handbook content.
Streamline HR processes and ensure policy compliance.
Manage policies and procedures in a highly regulated environment.
Create and distribute handbooks for students and staff.
MANUFACTUING AND INDUSTRIAL
Optimizes processes, ensures safety compliance, and boosts efficiency.
Our handbook management software simplifies the process, saving you time and reducing compliance risks. Say goodbye to paperwork and hello to a more efficient, organized, and compliant future.

Since implementing Kalpvaig`s software our handbook management has become a breeze. It's a game-changer!
F.A.Q.
Frequently Asked Questions
Have questions or need assistance? Reach out to us via email at [email protected], phone at +91-8318186339, or fill out the contact form Here.
Ready to simplify handbook management? Request a free trial today and discover the power of Our Handbook management system.