Complete Transport Management Solution
Manage all your Client, Vehicle and driver information in one place. Vehicle pre-inspection, job entry & updates, chat, docket update on sms, viber & email. Mechanic work details and much more. 
The only fleet management software chosen by
Fully customizable software solution for any transport business.We will adjust/edit the software as per companies demand so that companies dont need to adjust their work as per software. Software will eliminate all the paperwork and management hussle. We will make sure that business can only focus on growth not on management, payment and delivery hussles.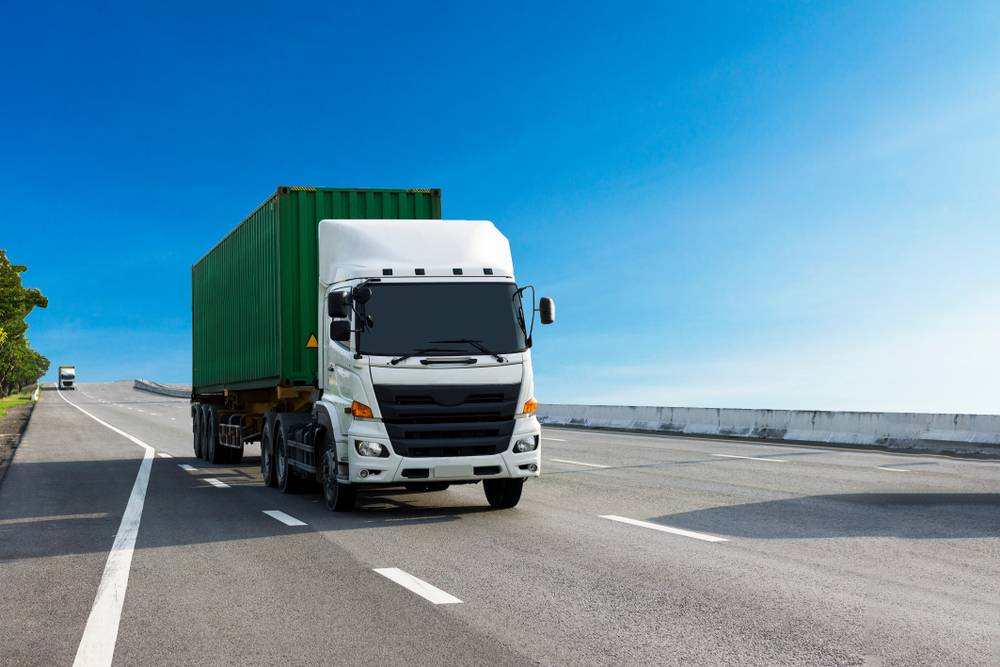 Transport Management System
It Consists Of
1:- Android And IOS Mobile Applications For Admin, Driver And Mechanic.
2:- Web Based Portal And Software For Admin, Staff And Client.
PROBLEMS WITH OLD TRANSPORT MANAGEMENT SYSTEM
Managing all your trucks, drivers and deliveries on paper is bit old.
It is Time consuming, Hectic, Huge possibility of data loss , No data for analysis and report, Hurdle in growth, No tracking and Much more.
Features and function of our solution
Differnet access for staff, admin and client.
Unlimited addition of admin, driver, mechanic, staff, client and fleet.
Addition of supervisor of client.
Job creation, updation and delete integrated with sms, viber and email.
Fleet pre inspection.
mechanic bills and payoffs.
Driver payoffs.
Clients bill and work management.
Chat with driver or staff.
Docket details, bills and all details at one place. 
Much more.
• Job creation and assign driver. by admin
• Job edit, update or delete.
• Job scheduling.
• Customer sign off on delivery.
• Mail, sms and viber on job creation to client &
admin.
• Fleet pre-inspection, docket entry by driver.
• VIBER integration, chat with admin & driver.
• Mail sms on job done with customer
sign to customer and admin.
• Easy delivery checkoff through app.
• Mechanic bill raise and pre inspection integration.
• Notification enabled.
• Job tracking.
• Job start and end timing auto sync.
• Driver login and tracking of work.
• MUCH MORE……
It is a wonderfull experience working with kalpvaig team, they've worked closely with us throughout the process, staying on task, on target, and on budget. I also appreciate their quick and courteous responses. I highly recommend their service.